What's new ?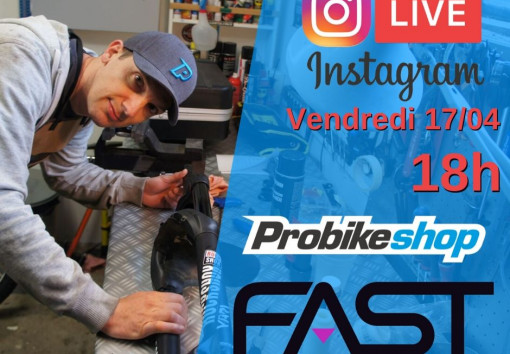 16/04/2020
Retrouver Fabien sur la page instagram de PROBIKESHOP vendredi 17/04 à 18h. Il répondra à toutes vos questions concernant les suspensions.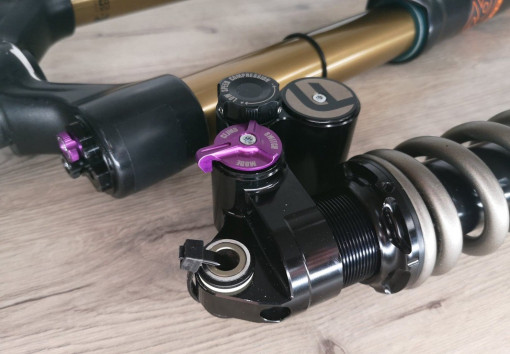 16/04/2020
Boost your perfomances with our #SC4 cartridge or with one of our shock, here the #Fenix!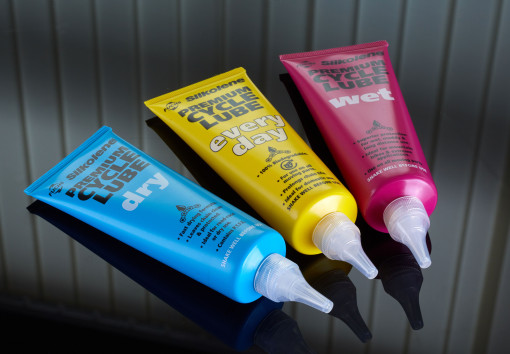 06/02/2020
Come and take advantage of the promotion 1 purchased 1 offered on the SILKOLENE range! Promotion valid while stocks last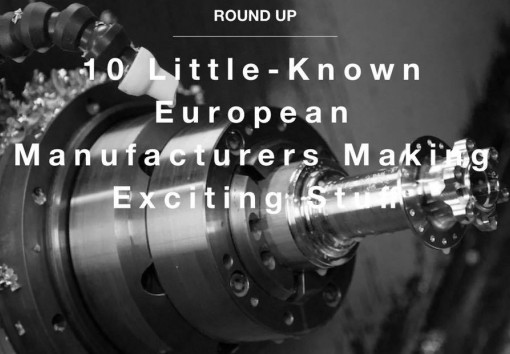 31/01/2020
Thanks Pinkbike for the article! Good to have recognition! We keep working hard to deliver you the best products ????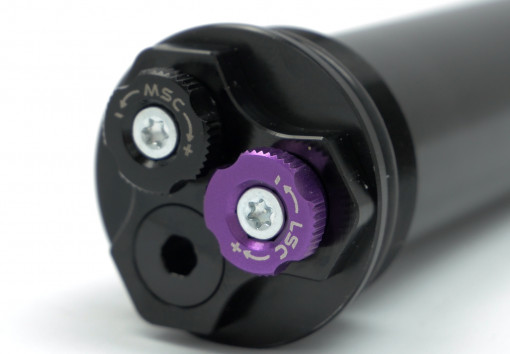 29/01/2020
Upgrade your fork RS YARI, Revelation, Lyrik, Fox 36, Suntour Aion and Auron, Marzocchi Z1.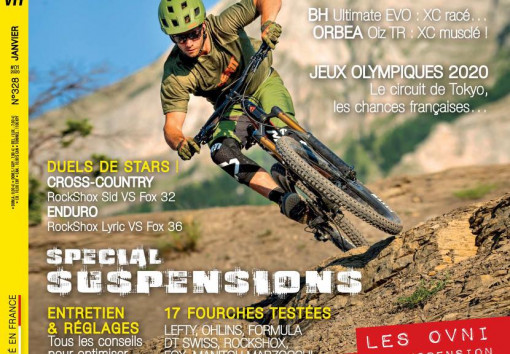 14/01/2020
Merci à Vélo vert pour le magazine spécial suspension ! Retrouvez notre article dans le numéro de Janvier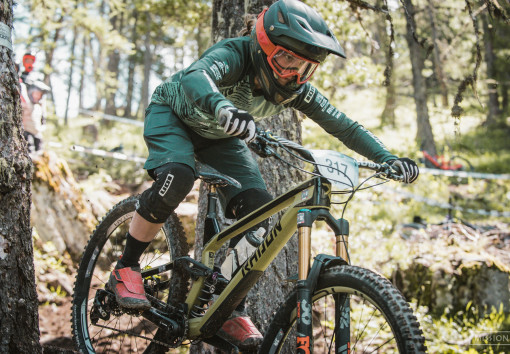 08/10/2019
Estelle Charles, Championne du monde par équipe en catégorie industrie, avec notre amortisseur FENIX.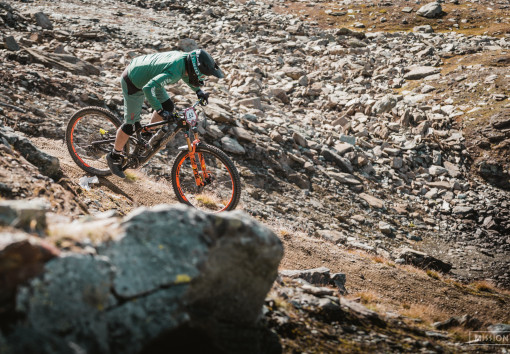 08/10/2019
Clément CHARLES, champion du monde par équipe amateur, avec notre amortisseur Fenix.
03/06/2019
Kevin Miquel, 5th in the EWS ranking with our FENIX shock, marketed only since February 2019.