Nouveau billet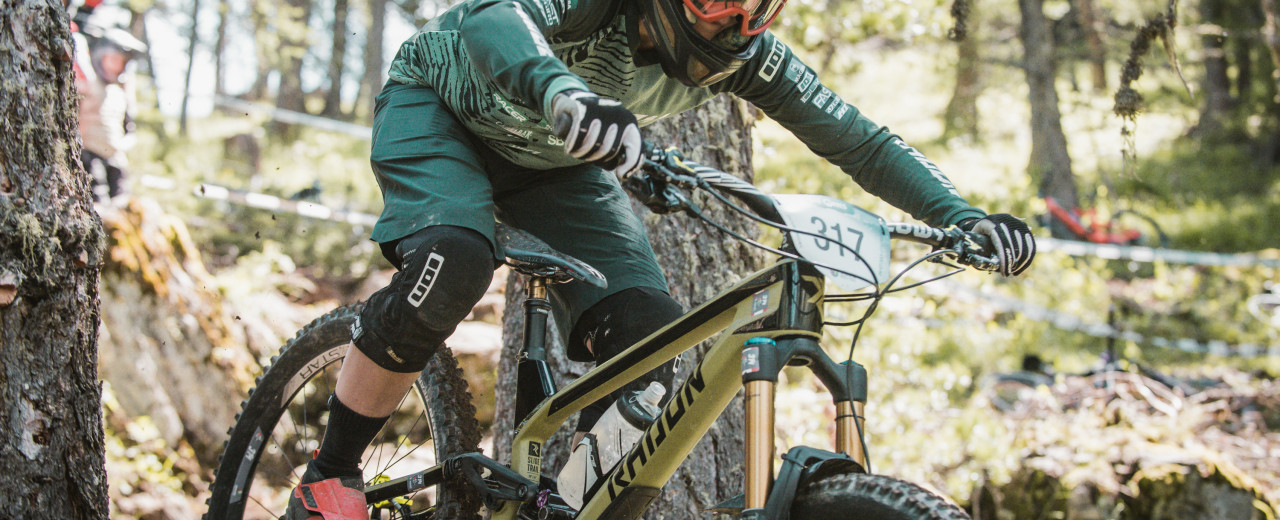 Estelle Charles, Championne du monde par équipe en catégorie industrie, avec notre amortisseur FENIX.
13/11/2020
Don't wait until it's too late! Watch our video and get a promo code. Offer valid from 01 to...
20/06/2020
Discover the range of RSP products on our site! Fork seal grease, fork oil, seal lubricant,...