Nouveau billet
Tout simplement grâce à sa conception spécifique avec 3 voies de compression indépendantes, inspiré de notre kit up.
La basse vitesse qui est dédiée au confort et les petits chocs, la moyenne vitesse qui va gérer la plongée et l'assiette du vélo et enfin un circuit dédié uniquement aux hautes vitesses / impacts afin de lisser le terrain.
Concernant la détente, celle ci est réglable en basse vitesse depuis l'extérieur. L'empilage de clapets de détente haute vitesse sera paramétré en fonction de vos attentes.
20/06/2020
Discover the range of RSP products on our site! Fork seal grease, fork oil, seal lubricant,...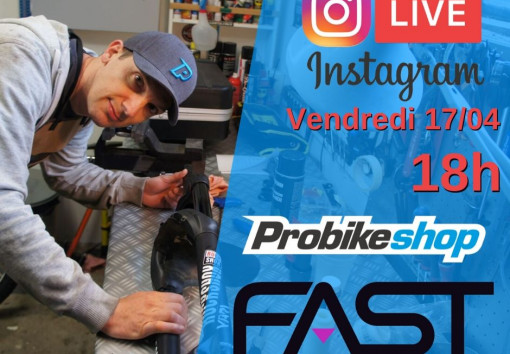 16/04/2020
Retrouver Fabien sur la page instagram de PROBIKESHOP vendredi 17/04 à 18h. Il...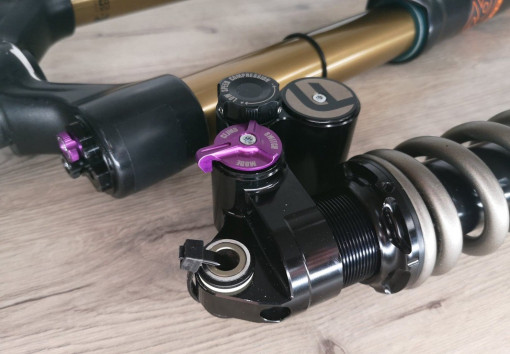 16/04/2020
Boost your perfomances with our #SC4 cartridge or with one of our shock, here the #Fenix!