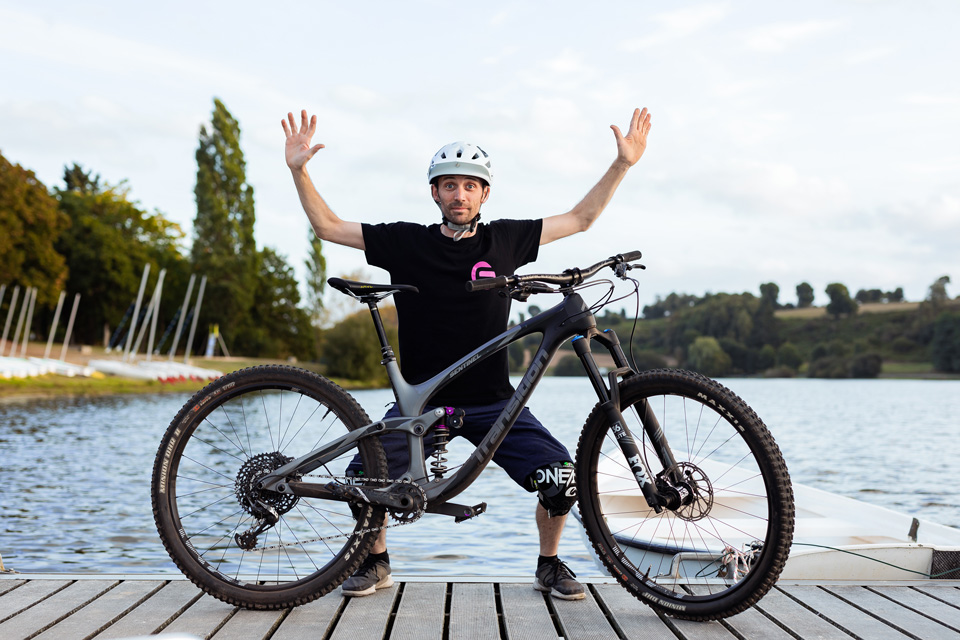 Fast Suspension was born in the family garage in 2007 with one goal : deliver the best possible service and improve suspension performance through custom tuning.
Just as in the car racing world, we use data acquisition and a suspension test bench...there's no room for second-guessing!
As early as 2008, Fast Suspension moved to another level by becoming Cannondale's French Service Centre for their Fatty and Lefty forks.
That same year, we moved to our 300m2 building, 100% dedicated to suspensions.
In 2009, we decided to invest in CNC machines to produce our own kits. Our products are popular and are exporting well.
In 2014, we invested in a 3rd CNC machine.
In 2015, with nearly a decade's experience under our belts, we released our own shock ; the Holy Grail. It's a success; new products followed quickly, the 3 way kit for the Charger 1 cartridge, the Up Performance kit...
2017, we take a new step when in house production reaches its limits. We decide to sub-contract production of our parts, but only with companies that respect our values, quality, protecting the environment and our vision for the product.
2019 is an extraordinary year for us focused on racing and performance with great results :
- Tracey Hannah, overall downhill world cup victory with our HOLY GRAIL shock,
- Kevin Miquel, scored a great 3rd place overall EWS elite men with our FENIX shock,
- Rider trophy victory at EWS of nation with Clement Charles and our FENIX shock,
- Industry victory at EWS of nation with Estelle Charles and our FENIX shock.
In 2019, we also integrated the FRENCH TECH Saint Brieuc Bay with news projects and innovations.
Today fast is 2 different worlds :
The service of your Suspension with some carefully selected components and the FAST SUSPENSION brand with its top of the range products, designed and built with care, because, just like you we are mountain bike lovers!