HOLY GRAIL shock service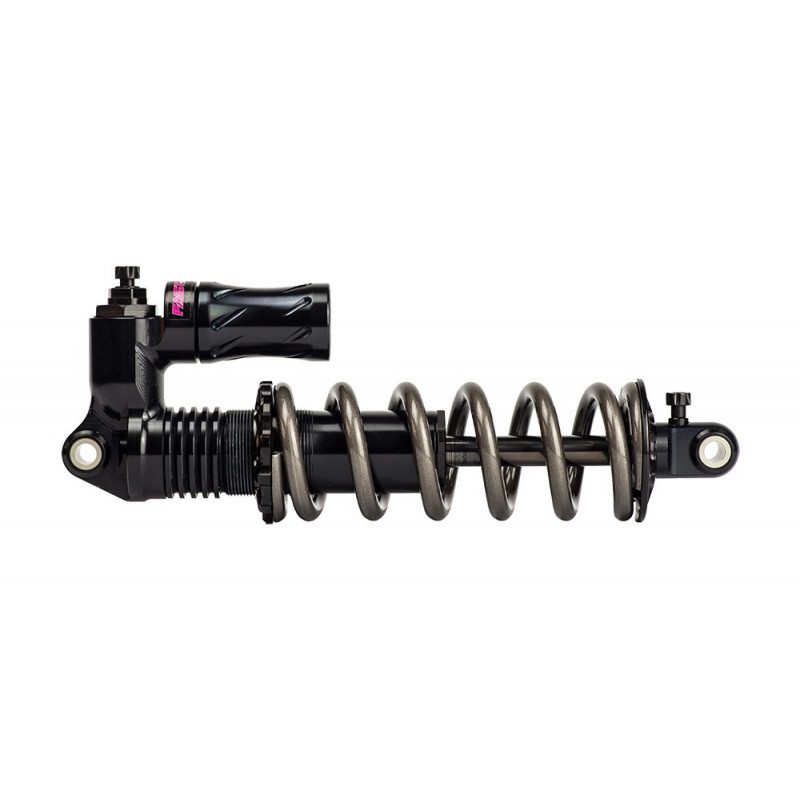  
HOLY GRAIL shock service
Service for your Holy Grail shock.
This product is only available in France
Description
The Holy Grail full service includes:
Disassembly of the shock and cleaning in our eco-friendly parts washer
New seals
New bushings
Vacuum re-assembly with specific oil
Nitrogen refilling
Verification on the test bench
This service is to be done once a year or every 100 hours.
You might also like
HOLY GRAIL shock, your best aly to get you on the DH podiums.
Take a look