Up Kit for fork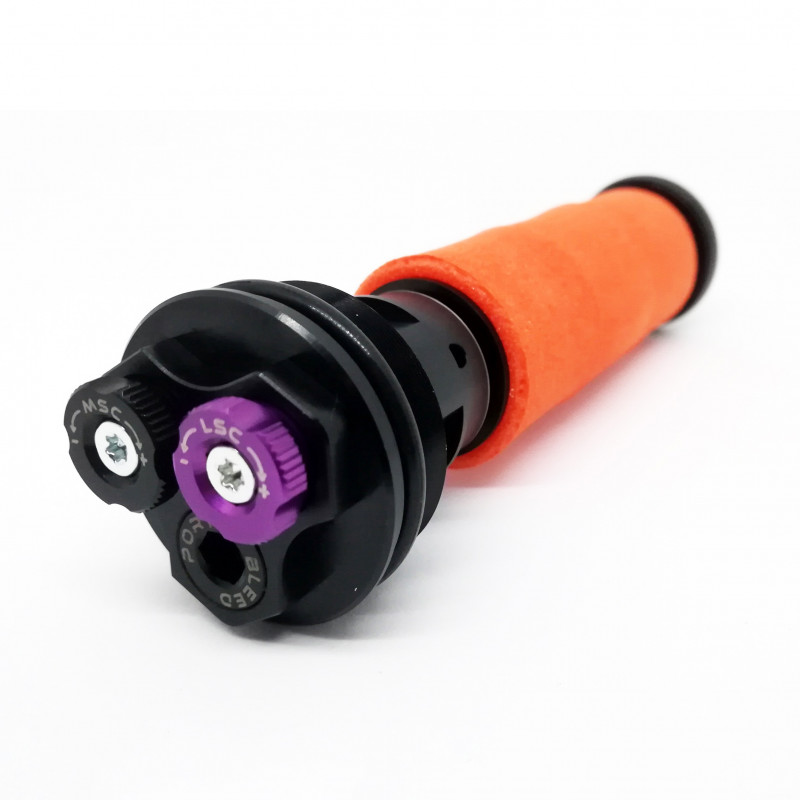  
Description
Why is the Up kit your best ally?

Simply put, it's down to its specific conception with 3 independent compression ways.
Low speed for comfort on small hits, medium speed to manage diving and balance of the bike and finally a circuit dedicated to high speed/impacts to flatten the ground.

To go even to flatten the ground. To go even further the Up kit is sold with Fast's CELL FOAM kit to make a 100% sealed cartridge.
Get a constant dampening, emulsion free thanks to the CELL FOAM.

+ 3 independent compression circuits
+ The only kit to use hydraulics to manage the diving and balance of the bike
+ Blow Off Valve on high speed to flatten the bumps
+ More grip
+ Comfort and endurance
+ 100% sealed system thanks to Fast's CELL FOAM

The Up kit is:
An unique conception with 3 independent ways
Custom Aeronautical 7075 T6 alloy
Performing, durable, consistent

Yari Up for YARI forks from 2017 onwards.
Rev Up for REVELATION forks from 2018 onwards.
BOXX Up for BOXXER RC forks from 2009 to 2018.

You can install this kit yourself VIDEO LINK
The UP kit being a made-to-measure product, assembly is carried out at the time of ordering.
The usual processing time is therefore 7 days.
You might also like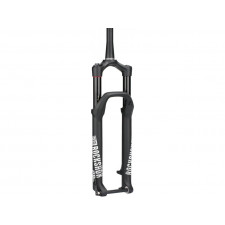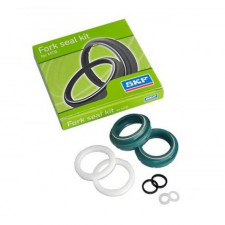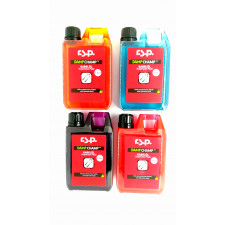 RSP DAMP CHAMP or SILKOLENE PRO RSF fork oil.
Take a look