What's new ?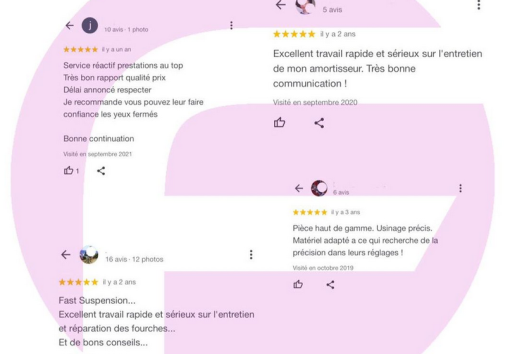 20/03/2023
Do not hesitate to leave your opinion on our google page :-) The FAST SUSPENSION team thanks you.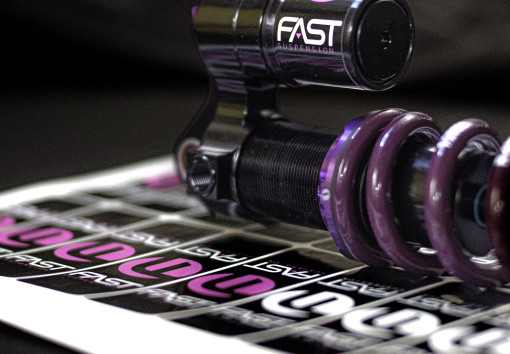 06/03/2023
When we build a Fenix shock, the fast logo is laser etched because we know the réservoir orientation on the bike.When you change your bike and you keep the Fenix, sometimes, the logo is on the wrong way, upside down.So, we designed a sticker kit to keep the best looking.Available in pink...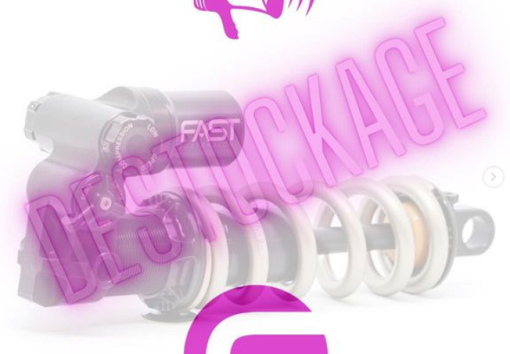 02/03/2023
FAST SUSPENSION offer 7 Fenix TRUNNION EVODimensions 205X65/62.5/60/57.5 AND 185X55/52.5/50The heads have some aesthetic defectsSold for 800 € instead of 950 €.with spring, hardware and first maintenance. If you are interested, please contact us at info@fast-suspension.com See you soon !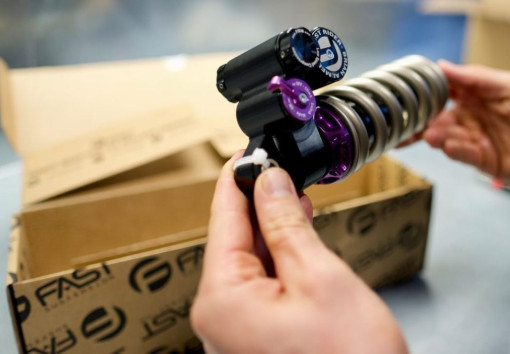 10/02/2023
A savoir : FAST SUSPENSION propose également le Fenix en location 12 mois ou 24 mois par l'intermédiaire d'une société de Financement.Loyer mensuel à partir de 34.20 €. Pour plus d'informations, n'hésitez pas à nous contacter par email...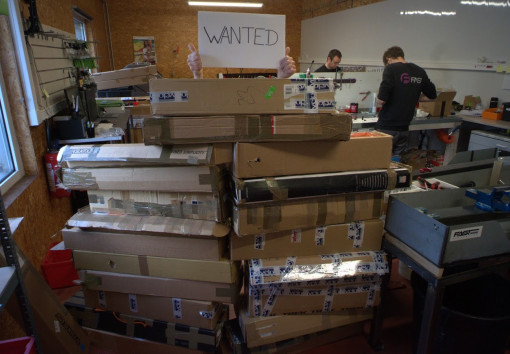 30/01/2023
You are passionate about hydraulics and ground connection. You are an expert in mountain bike suspensions, so we need you! Methodical, rigorous, curious and autonomous are your greatest qualities. You wish to evolve in a structure on a human scale with a dynamic team. CDI 35 hours weekly...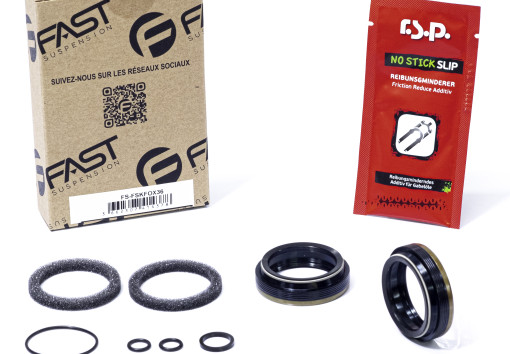 23/01/2023
FAST SUSPENSION offers its own joint kits, compatible with the following forks: Since 2016 => FOX 32, FOX 34 and FOX 36 forks ROCK SHOX 32 and ROCK SHOX 35 Find all the details of the seals kits and their compatibility on the FAST JOINT KITS product sheet
19/01/2023
Must have for winters ride, the FAST mudguard ! The price : 6.90 € Think about it on your next order  ;-)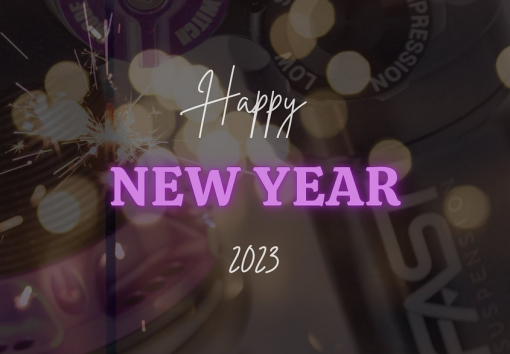 05/01/2023
Tout l'équipe FAST SUSPENSION vous souhaite une très belle année de 2023 ! 2023 sera, nous en sommes certains, une belle année de ride. A très vite :-)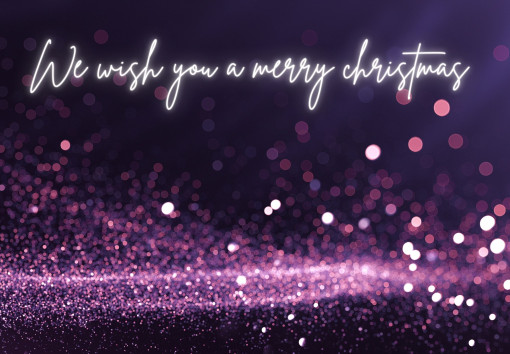 24/12/2022
L'équipe FAST SUSPENSION vous souhaite de passer de très belles fêtes de fin d'année. Nous sommes fermés jusqu'au 01/01/2023 inclus. A très vite !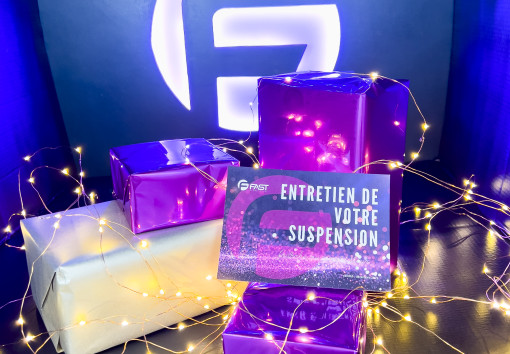 20/12/2022
A gagner pour cette 6ème et dernière semaine de notre jeu concours des 15 ans de FAST SUSPENSION : 1 amortisseur Fenix enduro V1 ou EVO, un pack goodies et un entretien complet de fourche ou amortisseur. Rejoignez nous sur Instagram pour participez ! (fast.suspension) Tirage au...
13/12/2022
A gagner pour cette 5ème semaine de notre jeu concours des 15 ans de FAST SUSPENSION : 1 kit Up pour fourche ROCK SHOX YARI, REVELATION et BOXXER, ainsi qu'une journée pro pilote avec un membre de l'équipe FAST SUSPENSION. Au programme de cette journée, entrainement...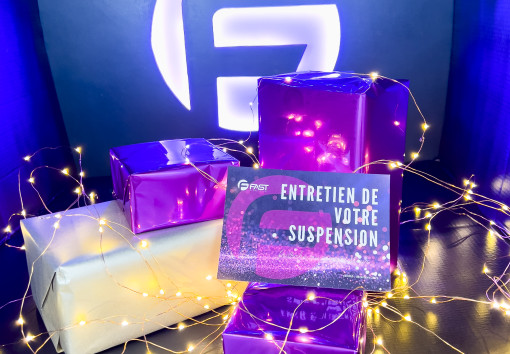 06/12/2022
A gagner pour cette 4ème semaine de notre jeu concours des 15 ans de FAST SUSPENSION : 1 entretien de fourche ou amortisseur de VTT et 1 cartouche SC4 pour améliorer les performances de votre fourche Rock Shox Yari, Revelation, Lyrik, Pike, Zeb, FOX 36, FOX 38 et Marzocchi Z1....