What's new ?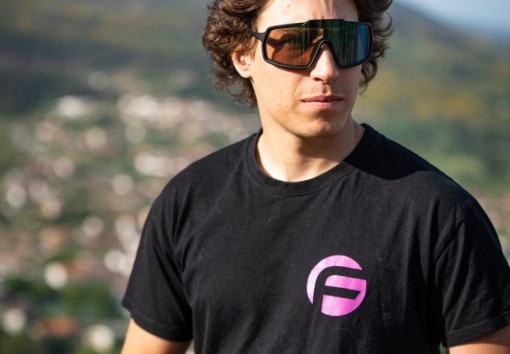 29/05/2023
Our Fast Suspension t-shirts are available on our site, not bad for sunny days, right? Available in black or grey CREDIT PHOTO @leo_lgrprod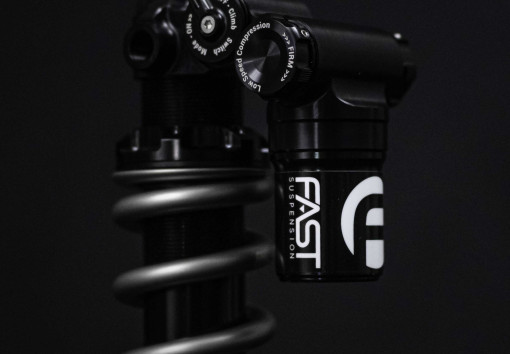 24/05/2023
Go to the FAST SUSPENSION youtube channel to discover our new video "How to replace the spring on your Fenix shock ?"
04/05/2023
We are happy to introduce you Luke, our new distributor and service center in New Zealand! You can follow him and find his info on flowtech_bicyclerepair ??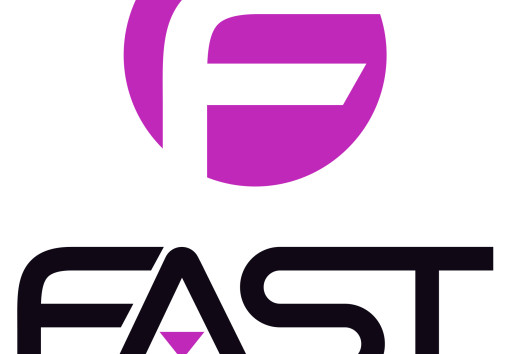 10/04/2023
Where can you find FAST SUSPENSION products outside of France? You will find all the information by clicking HERE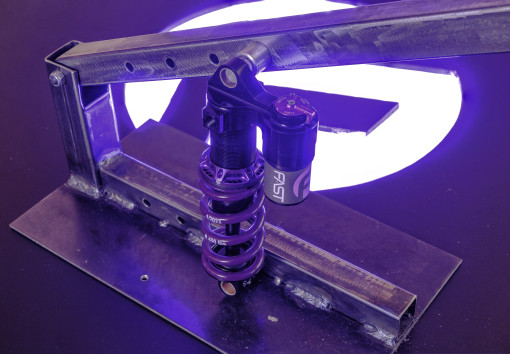 03/04/2023
FAST SUSPENSION is preparing new products for you. Here a photo of our next shock absorber. Stay connected ;-)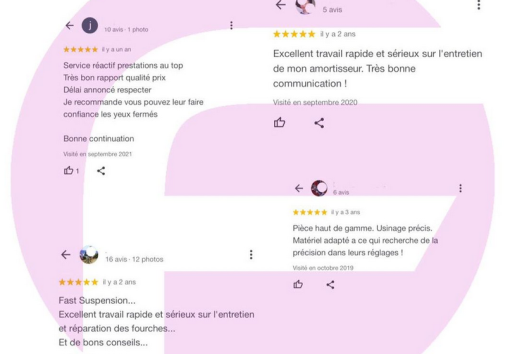 20/03/2023
Do not hesitate to leave your opinion on our google page :-) The FAST SUSPENSION team thanks you.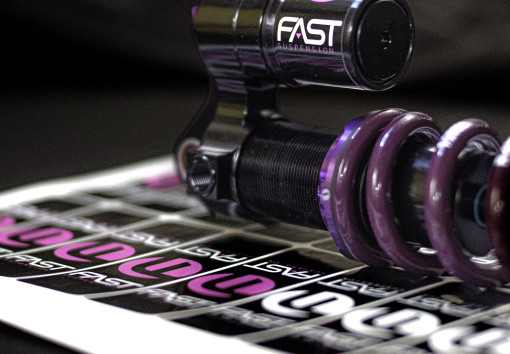 06/03/2023
When we build a Fenix shock, the fast logo is laser etched because we know the réservoir orientation on the bike.When you change your bike and you keep the Fenix, sometimes, the logo is on the wrong way, upside down.So, we designed a sticker kit to keep the best looking.Available in pink...
19/01/2023
Must have for winters ride, the FAST mudguard ! The price : 6.90 € Think about it on your next order  ;-)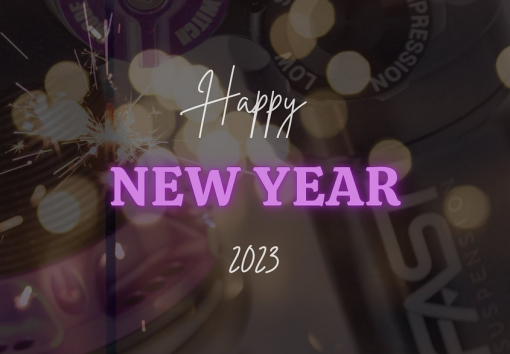 05/01/2023
Tout l'équipe FAST SUSPENSION vous souhaite une très belle année de 2023 ! 2023 sera, nous en sommes certains, une belle année de ride. A très vite :-)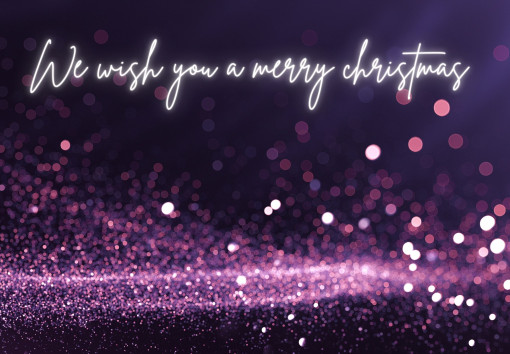 24/12/2022
L'équipe FAST SUSPENSION vous souhaite de passer de très belles fêtes de fin d'année. Nous sommes fermés jusqu'au 01/01/2023 inclus. A très vite !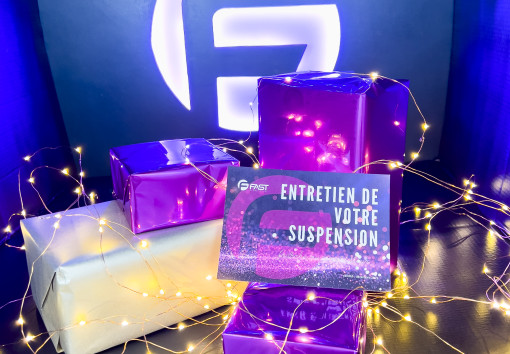 20/12/2022
A gagner pour cette 6ème et dernière semaine de notre jeu concours des 15 ans de FAST SUSPENSION : 1 amortisseur Fenix enduro V1 ou EVO, un pack goodies et un entretien complet de fourche ou amortisseur. Rejoignez nous sur Instagram pour participez ! (fast.suspension) Tirage au...