What's new ?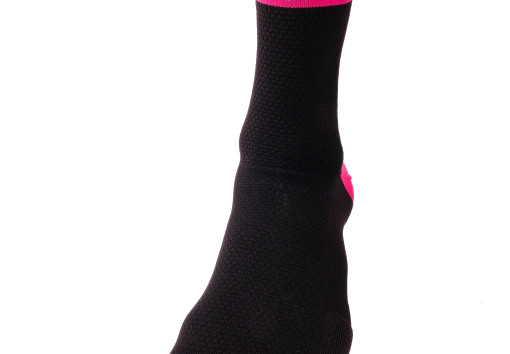 24/11/2023
Adopt the Fast look with these technical socks! All seasons, they evacuate perspiration.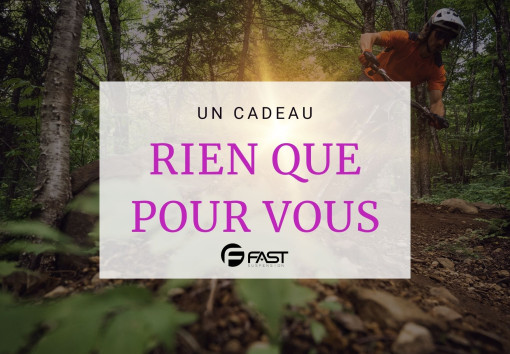 13/11/2023
Want to please one of your loved ones for Christmas or any other occasion?You have now the possibility to order a gift voucher directly on our website Enjoy !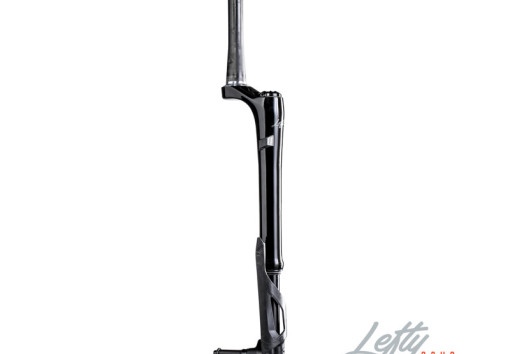 10/11/2023
Vous souhaitez envoyer votre fourche LEFTY OCHO en entretien mais vous ne savez pas comment la démonter ? Vous trouverez sur la fiche produit une vidéo pour expliquant toutes les étapes pour la démonter de votre vélo. A bientôt !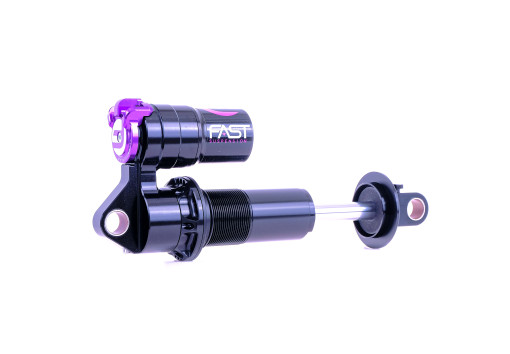 06/11/2023
To celebrate the launch of our shock absorber, we are offering you the spring and bushing kit offered with the purchase of a RIDE shock absorberOffer valid from today until 12/31/2023. Code promo : JUSTRIDE See you soon !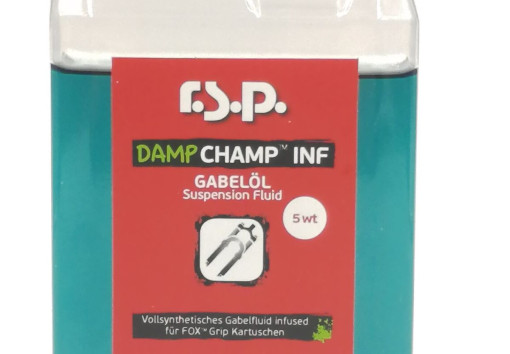 02/11/2023
** NEW **Disponible sur le site, l'huile RSP 5WT INF en 250mlhuile 100% compatible avec les cartouches FOX grip et grip 2 Available on our website, the RSP SAE 5 INF fork oil in 250 mloil 100% compatible with FOX grip and grip 2 cartridges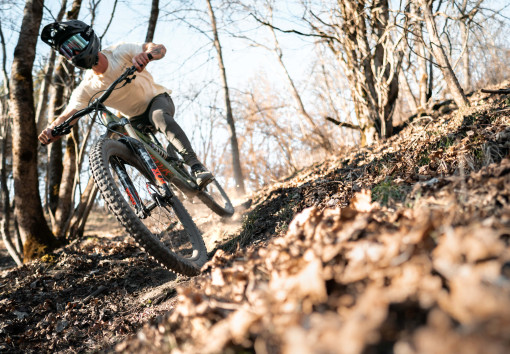 17/10/2023
Plus que 2 semaines pour profiter de la remise de 15% pour 2 forfaits entretien commandés chez FAST SUSPENSION. Pensez y !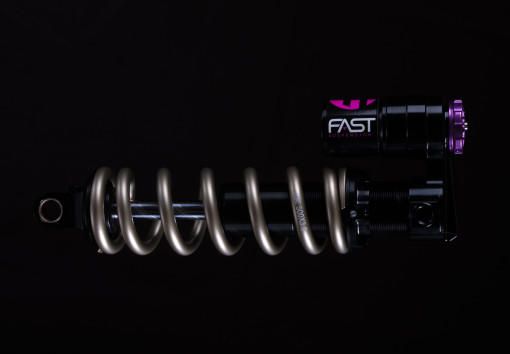 04/10/2023
The FAST SUSPENSION team is very proud to offer you its new shock absorber available in 2 models: The RIDE E shock absorber (E for enduro) and the RIDE D shock absorber (D for downhill). Why did we call it RIDE? Because the adjustments are so simple and easy, once installed, all you have to do...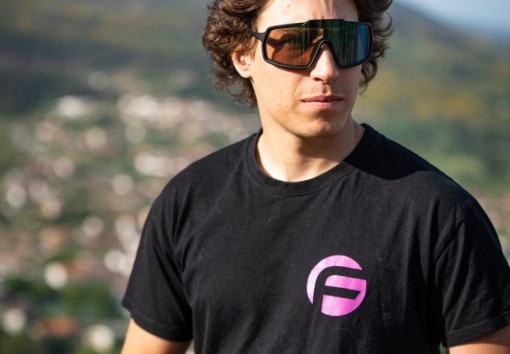 29/05/2023
Our Fast Suspension t-shirts are available on our site, not bad for sunny days, right? Available in black or grey CREDIT PHOTO @leo_lgrprod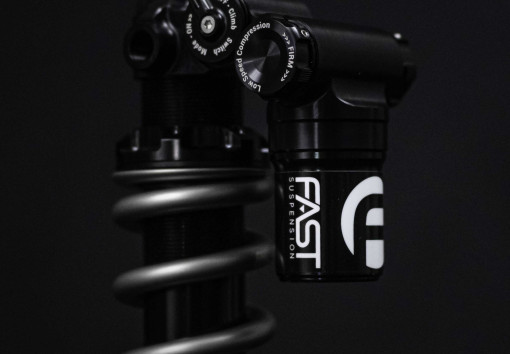 24/05/2023
Go to the FAST SUSPENSION youtube channel to discover our new video "How to replace the spring on your Fenix shock ?"
04/05/2023
We are happy to introduce you Luke, our new distributor and service center in New Zealand! You can follow him and find his info on flowtech_bicyclerepair ??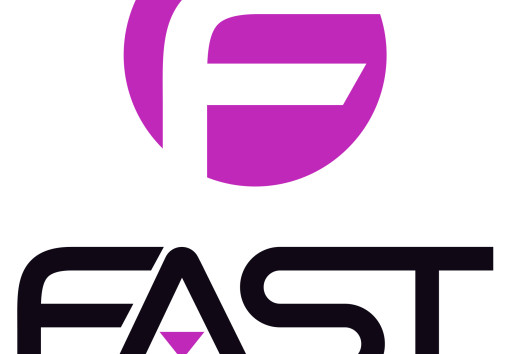 10/04/2023
Where can you find FAST SUSPENSION products outside of France? You will find all the information by clicking HERE